Digital Marketing Course list
Digital Marketing course is a combination of multiple courses which interact together to achieve online marketing goals. Crash courses available too.
Find here Internet marketing course subsegments, you can join the whole course or if you are already an expert but lacking somewhere then you choose a crash course here also.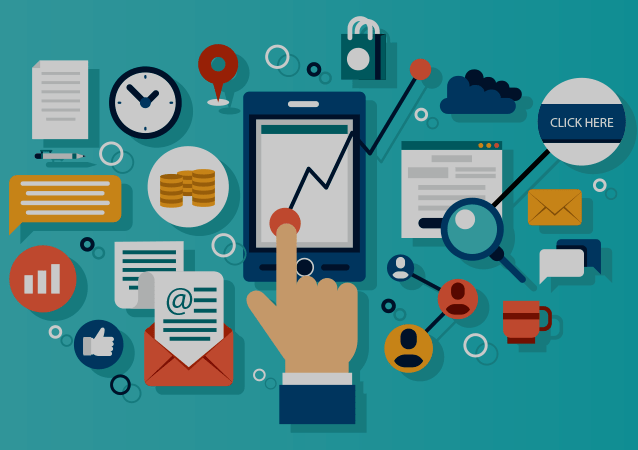 Complete classes for your Digital Marketing need
Digital Marketing Complete Advance classes  includes all the modules of digital marketing. It includes all the possible aspects of digital marketing subdivision courses. DDG offers all these courses in it's New Delhi based center & online both. To enroll for complete/crash course fill the application form below.
Search engine ranking system works on some principals. SEO course leads you to rank your website on some keyword.
Social Media is one of the most job oriented course. The importance of this course is like some companies do SMO & SEM only, It is one of the popular course people do in Digital Marketing
Youtube marketing course that enables you to optimize your youtube videos, getting more subscribers, organic reach management & paid ad possibilities. If you have a marketing channel then this is the course you should never miss.
Email Marketing
Whatsapp & bulk messaging
Direct sales training
Funnel Marketing