Certified Advanced Digital Marketing Course
Delhi Digital Guru offers a Certified Advanced Digital Marketing course an intensive 321+ hours program, having practical and experiential learning. The course will cover 50+ modules taught by the best of the industry trainers. The program provides hands-on exposure to 40+ Industry Must-Know tools.
As you know the means of Advanced digital marketing. It means after this course your skills will become strongest. Advance digital marketing offers a powerful step in your life and your career also. As compared to the beginner course, the advanced course is good for students.
We offer these benefits to passionate students you can search for the best digital marketing institute in Delhi.
Video Learning
Explain all topics through HD videos
Concept Learning
Explicit all the concept and go through deep learning
Perfection
Making you the expert who is perfect at his job.
Client Interaction
Interacting you with real client
Digital Marketing Modules
Digital Marketing is a vast domain, which is developing and upgrading with time. Consequently, as a leader in digital marketing education, it's our responsibility to stay updated with the latest trends and technologies.
Our Digital Marketing Course curriculum is updated and meets the current industry standards. We perform regular up-gradation on our course to ensure that our trainees get the best knowledge in the industry. We've extensive training methodology to make you learn various Digital Marketing techniques through 50 imperative Modules.
The Advanced training program starts with 12 Essential modules. And after that, you can get specialization in online advertising, Search Engine Optimization, and Social Media Marketing. Moreover, we also provide 2 Master's Programs in Online Earning through Affiliate Marketing, Digital Sales Optimization, and Freelancing.
If you still have doubts about this course or career, you can check FAQ to get a clear thought.
Our Special Advance Digital Marketing Modules
A

dvanced Content Marketing

First of all in the digital marketing industry. Most companies or organization has always required a content writer for their brand awareness. But most students don't have the skills of writing and graphics. They don't know How to make posts and write content for their business. DDG provides Advanced Digital Marketing Course for content marketing. With this facility, you can learn more things about Content Marketing. After some time of course you can feel the change in your content-making skills.

There are two types of Content Marketing:-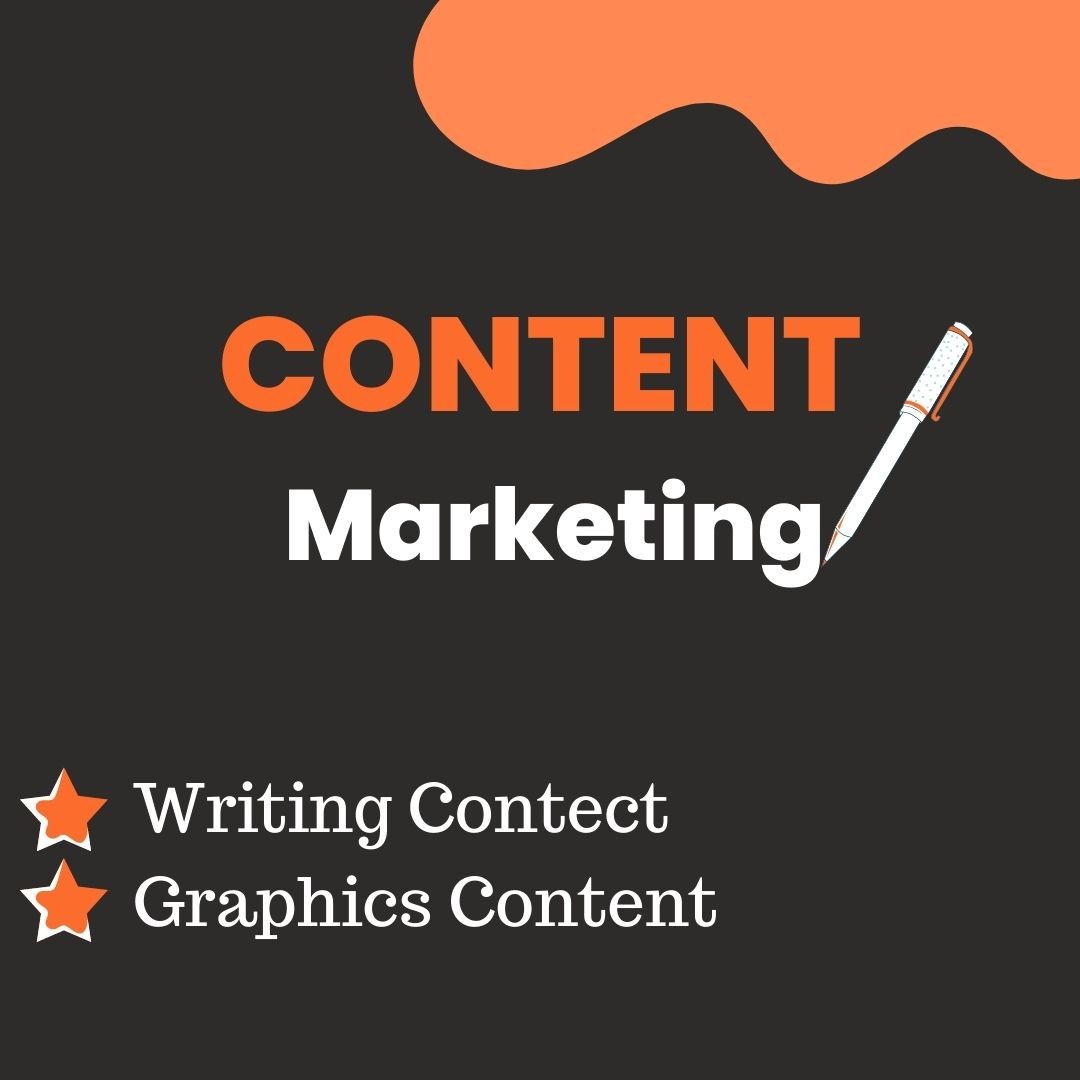 S

earch Engine Optimization(Hardcore)

SEO (Search Engine Optimization) is a major key process for every business. SEO is the way to grow your business services organically on the search result page. In this process, most students get confused because they don't have the knowledge about to right SEO steps.

Most institutes don't have the skills to teach SEO in the right sequence/way. They can share only the basics of SEO but still, we can provide hardcore SEO. I assure you that with Hardcore SEO, you can feel the improvement in your website ranking on search results.
S

earch Engine Marketing

Search engine marketing is a part of digital marketing. Basically, that's a strategy to increase your website ranking on the search result page. It helps to increase traffic in both ways. You can increase your sale through search engine marketing as well.

It helps in SEO with the terms and conditions and paid also. But you can get more benefits from this strategy through paid ads. This is the most used strategy in paid ads so that you earn more sales.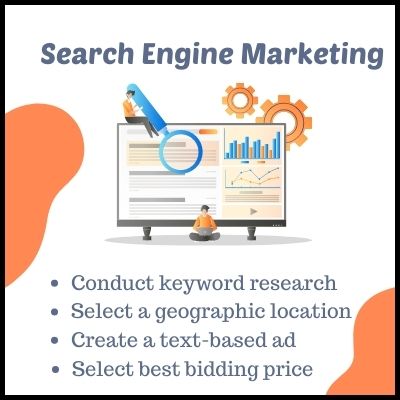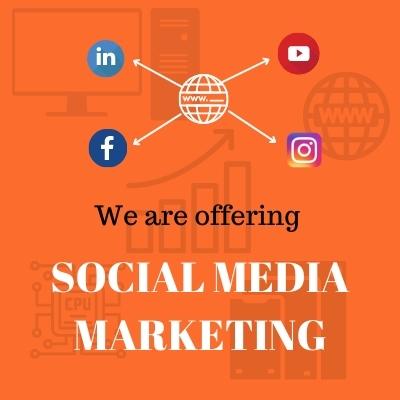 S

ocial Media Marketing

Social media marketing is the most important step for every business. It has so many features for growing a business. With this strategy, you can increase your order and sales. That is so beneficial for the seller and businessman because they get more benefits from this. Every company or organization wants its brand awareness so that maximum to maximum people know the name of the brand.

Social media marketing is the fastest way to increase your sale through social posts. Social media marketing provides creating videos and posts of your product. So that people know your business name as well.