Expertising in techniques of making site on top of search engine through our SEO Course
SEO is a process of getting traffic from the free, organic, editorial, or natural search results on search engines. It is an attempt to improve search engine ranking. It is simple quality control of a website.
In this, we teach you how you can control the site by using crawling. We also teach you how SEO works.
SPEACIALIZATION of Our SEO Course
This Specialization will teach you to optimize website content for the best possible search engine ranking. You'll learn the theory behind Google search and other search engine algorithms; you'll also build practical, real-world skills that you can apply to a career in digital marketing or online content development, including on-page and off-page optimization, optimizing for local and international audiences, conducting search-focused website audits, and aligning SEO with overall business strategies. Each course is intended to build on the skills from the previous course, thus we recommend you take the courses in the order they are listed. The Specialization culminates in a hands-on Capstone Project, in which you will apply your skills to a comprehensive SEO consulting task.
Search Algorithm
SEO
Mathematical Optimization
Semantics
Social Media
Keyword Research
Marketing
Content Marketing
Social Media Marketing
Local SEO
So far we know companies today want to hire professionals, not students. This is the fair concept of hiring. For the students who have completed courses & when they go to the interview if they behave like a student like they need more training to work, we feel what they learned till now?
To answer this question we started this initiative ourselves, more than giving a bookish, stone-age & obsolete knowledge we train them on the floor. They can give interviews or some of our clients hire them, For me, it's a matter of reputation.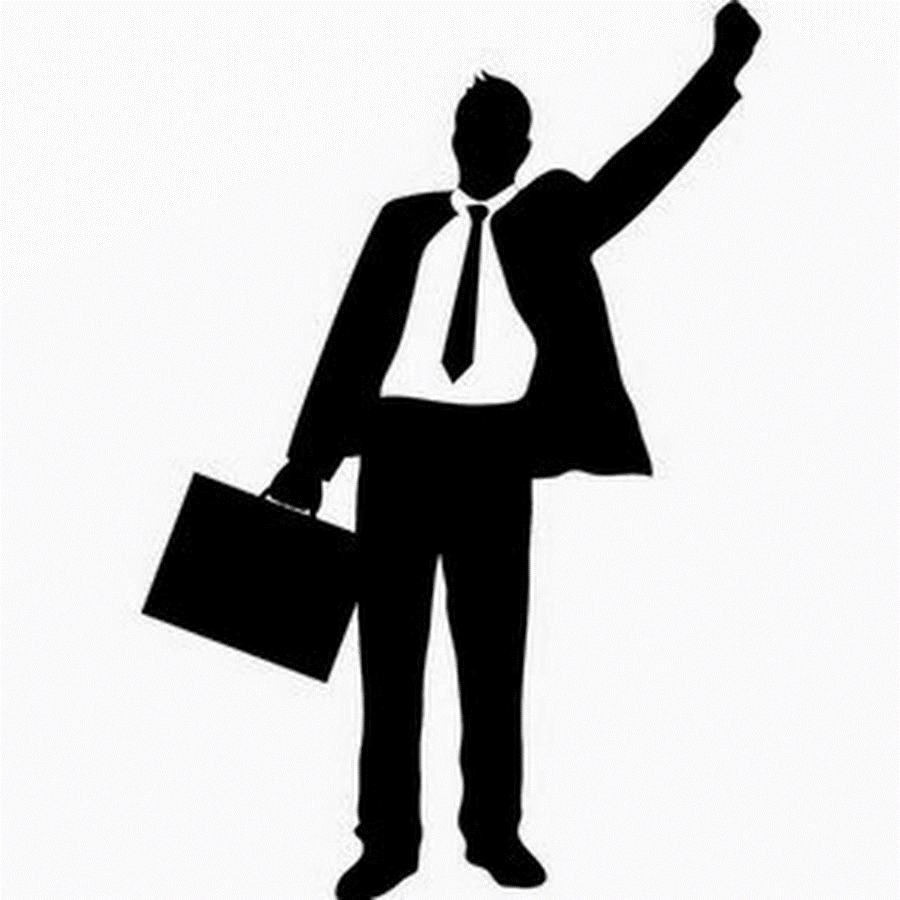 Digital Marketing Trainers in DDG institute are well focused trainers from the industry. They are well experienced & giving services to the clients.
Unlike, others who say but cant give you, we have live projects to train you. After some experience you get client interaction ON-FIELD
You get our Institute certificate, a few certificates from our clients, associates & companies. Also some reputed certificates from giants like Google, FB etc.