A Digital Marketing institute by a Digital Marketing Company
Delhi Digital Guru is a Digital Marketing Institute in Delhi. Here in the Digital marketing classes we train students, employees, freelancers, business owners for Digital Marketing. This institute is located in Uttam Nagar, Location in New Delhi. 
This institute is most reachable on Delhi Metro Blue line Route. It was established in year 2014 unofficially. Initially it was named as CTEI, but on later years when the parent company Cybertooth Incorporation grown. It got a separate digital marketing training entity. 
DDG popularly known as Delhi Digital Guru is an initiative of Cybertooth Incorporation which is an established web designing, SEO and a complete digital marketing company. Since 2007 it is serving Indian domestic & offshore international market.
So far we know companies today want to hire professionals, not students. This is the fair concept of hiring. For the students who have completed courses and when they go to the interview if they behave like a student like they need more training to work. We feel what they learned till now?
To answer this question we started this initiative ourselves, more than giving a bookish, stone-age & obsolete knowledge we train them on the floor. They can give interviews or some of our clients hire them, For me, it's a matter of reputation.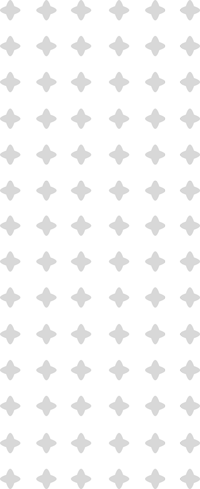 Digital Marketing Consultants & IT HR Services
We are Digital Marketing Consultants for many IT and non IT companies in India. Our footprints are in Mumbai, Delhi, Pune, Hyderabad and other top big Indian cities. At overseas we are found in USA, Canada, Germany, United Kingdom and Dubai.
Lets keep things simple to explain. We are into multiple market segments, this is why we say Digital Marketing Trainers is an underestimated word for us. We provide our marketing and web consultancy in many different countries. Since Delhi Digital Guru is a part of Cybertooth Incorporation, we share resources, clients and often nature of work. Till today we have worked with a lot of Indian and overseas companies. If you plan to join us this means you are joining leaders.