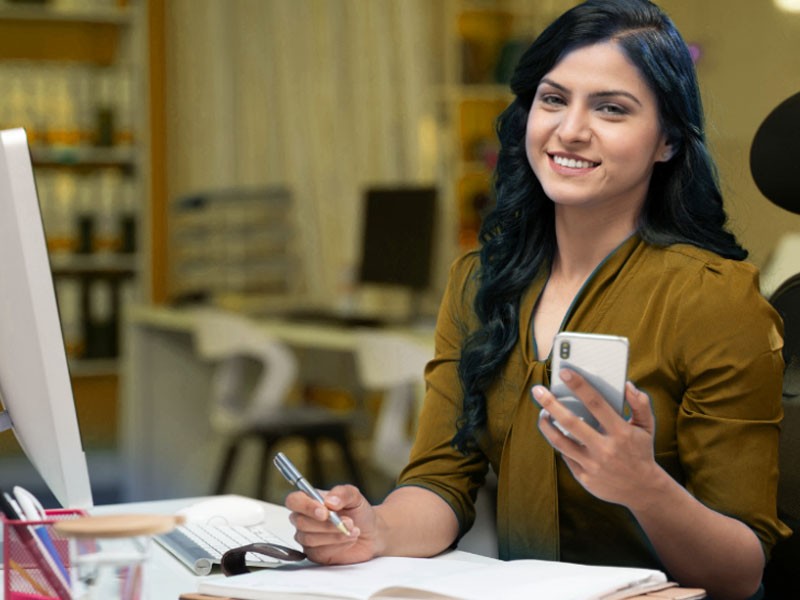 Delhi Digital Guru has a digital marketing course in Uttam Nagar. It's a young digital marketing institute, that was established in the year 2019.  It's a sister concern of its parental company –  Cybertooth Incorporation, which already has strong footprints since 2007. So we are not new in this industry. For us, it's a legacy that we are continuing with a new face. DDG (formally known as Delhi Digital Guru), is an ISO certified, CT certified & WFI certified institute that is running labeled certification & diploma programs in the digital marketing domain segment of education & training. I assure you when you join our team then you can feel like learning at Digital Marketing Institute in Uttam Nagar.
We spent years serving the digital marketing industry as a service provider, Cybertooth Incorporation is another effort we are doing. The industry needs so many digital marketers! our aim is to fill the blank spaces. We train digital marketing students & fill this gap by adding skills, finishing & polishing the digital marketing knowledge in students. So that, in the end, everyone can get the best. Delhi Digital Guru is not just an institute but it's a hope career for students learning digital marketing courses in Uttam Nagar.
Delhi Digital Guru is a Digital Marketing Institute in Uttam Nagar. Here in the Digital marketing classes, we train students, employees, freelancers, and business owners for Digital Marketing. This institute is located in Uttam Nagar, Location in New Delhi. DDG popularly known as Delhi Digital Guru is an initiative of Cybertooth Incorporation which is an established web designing, SEO, and complete digital marketing company. Since 2007 it is serving the Indian domestic & offshore international market. You can get more benefits from the digital marketing course in Uttam Nagar.
Pillers Of Success
Mission
Empowering skill-based Online marketing training to a maximum number of people makes them capable of organizing their marketing skills in their own careers.
Vision
Our vision is to optimize our training that can add value to people's life. We know, the world is facing a scarcity of digital marketers. We want to fill this gap.
What Others are Doing
We score a prestigious work portfolio, our students are capable today, they are making a new world with some new ideas. This is the way how we train people, this is how we see this world for you.
800+ students have taken their first job
1500+ Freshers are getting trained this year.
1000+ Live clients with live projects or collaboration.
Delhi Digital Guru is a wonderful organization. Haven't heard anything, you can come here and see how practically implementation is taught. Digital marketing requires a lot of practice along with theory, I have done 4 live projects here, got a chance to interact with 4 different customers. Guess it was more than the training of any institute.
I have chosen my career Content Marketing with Webflow India and Google AdWords, I am working in this company for some time. Delhi Digital Guru's placement support is good. And if someone joins their institute and studies properly, then it benefits a lot.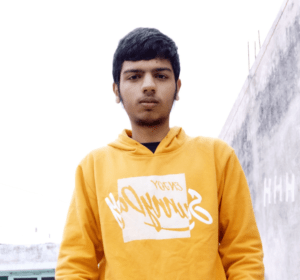 I am Ronak. I work on the post of SEO Analyst in Epic Transcription. I admire Delhi Digital Guru because after taking training from this institute, I got my job after an interview with this company. Here I do International SEO which is quite technical. Believe me, here I have made the entire SEO setup myself. This is a piolet hiring. I am sure that I have learned this by doing practicals. Neh by watching videos or listening to lectures. Thank you DDG.